Quality First
We have created the highest Quality Balanced Supplements in the Dosages You Need. Simplifying the Lives of parents!
SHOP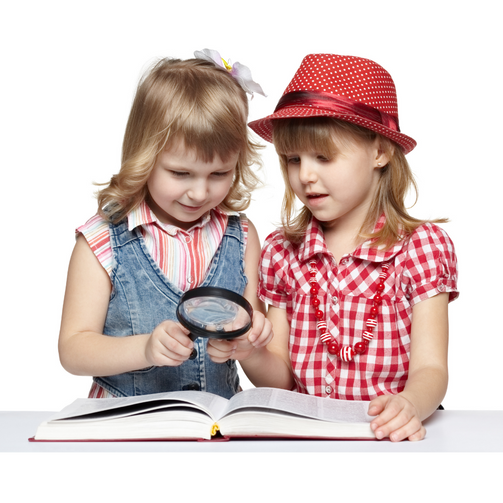 Alpha Lipoic Acid

3

products

Essential Supplements

4

products

Gentle on the Stomach
We know many children can't swallow capsules. Our Alpha Lipoic Acid products are designed to be non-irritating to the throat and stomach when opened and mixed into food or drink.
"Since I switched to Everything Spectrum ALA I dont get heartburn and my son no longer coughs or whines after a dose. We love your products." - Emma T.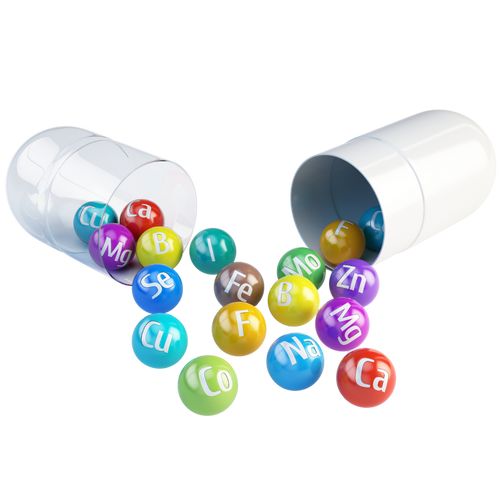 Essential Supplements
4

products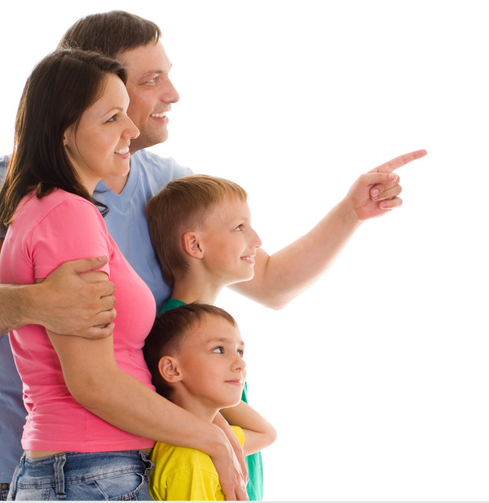 Fillers Matter
Our supplements are designed with some of the most sensitive children in mind. And we don't cut corners. That's why we use safe well tolerated fillers like cellulose and L-leucine in our capsules.
SHOP OUR STORE
Featured product
Multivitamin Capsules
Regular price

Sale price

$44.99 USD
Children's Multivitamin Capsules is a hypoallergenic formula that does not contain any of the common allergens. Active Methylated forms of folate (5-MTHF), B12 (Mb12), and B6 (P5P) are included along with naturally sourced carotenes, vitamin E tocopherols, vitamin D3, and organically bound minerals for optimal nutrient absorption. We have eliminated iron and copper which is often contraindicated for sensitive children. Our Children's Multivitamin contains 23 vitamins, minerals, and trace elements in amounts designed to address the unique nutritional needs of sensitive children. This Multi pairs perfectly with our Essential 4 product for complete supplement support.