Quality First
We have created the highest Quality Balanced Supplements in the Dosages You Need. Simplifying the Lives of parents!
SHOP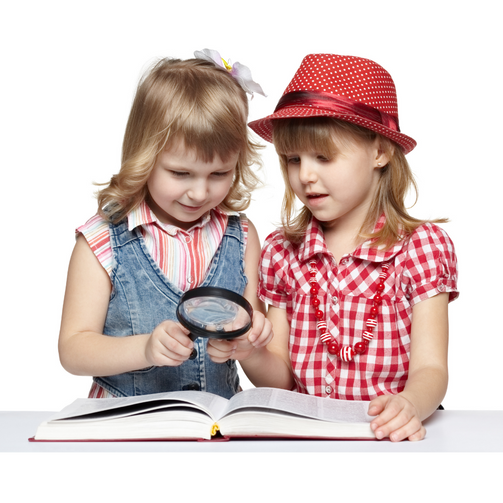 Gentle on the Stomach
We know many children can't swallow capsules. Our Alpha Lipoic Acid products are designed to be non-irritating to the throat and stomach when opened and mixed into food or drink.
"Since I switched to Everything Spectrum ALA I dont get heartburn and my son no longer coughs or whines after a dose. We love your products." - Emma T.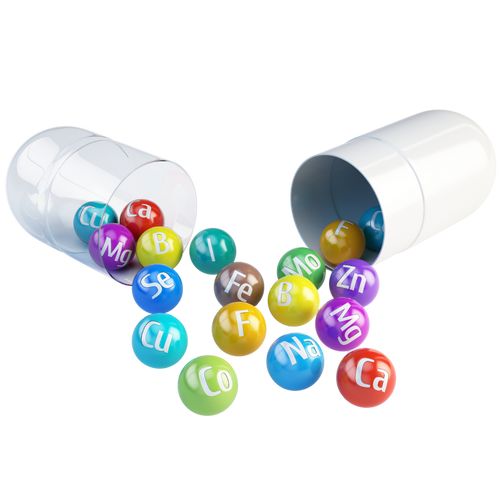 Essential Supplements
4

products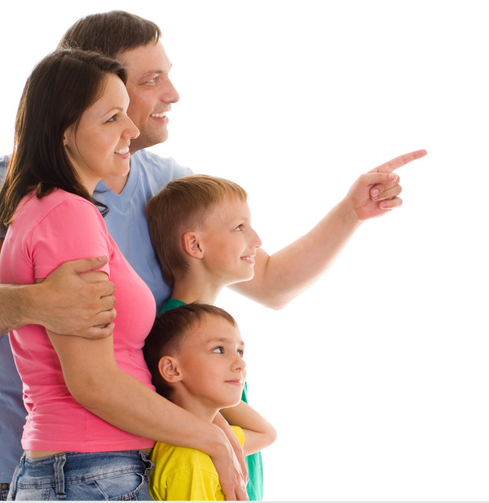 Fillers Matter
Our supplements are designed with some of the most sensitive children in mind. And we don't cut corners. That's why we use safe well tolerated fillers like cellulose and L-leucine in our capsules.
SHOP OUR STORE
Featured product
Essential Four
Regular price

$42.99 USD

Sale price

$29.99 USD
 Essential 4 is a specialized formula designed to provide ideal ratios of the four basic supplements often recommended to be used in conjunction with certain programs. Use it with the ESsential Multi+ for a solid nutritional foundation.
Supplement Facts
Servings Per Container 30 
Amount Per 4 Capsules 
Vitamin C (as L-ascorbic acid) 750 mg 
Vitamin E (as d-alpha-tocopheryl succinate) 400 I.U. 
Magnesium (as dimagnesium malate chelate) 300 mg 
Zinc (as zinc glycinate chelate) 30 mg 
Other ingredients: Vegetarian capsule, cellulose, and L-leucine.
Suggested Use
Take with food in 4 divided doses per day.  
Zinc can cause nausea or vomiting when taken on an empty stomach. Take it with food.
Dose according to weight: 
30 pounds = 4 capsules per day 
45 pounds = 6 capsules per day 
60 pounds = 8 capsules per day